Empowering Change with Science-Driven Innovation
Enhance your environmental reputation with data-driven insights for a more sustainable world
Measure and reduce loss of biodiversity
Our ecosystems are like the intricate weaving of a web: strong yet vulnerable. Disturbances can cause damage and breaks. Biodiversity is integral for food, clean water, medicine, and shelter. With the increasing stress we put on our planet, the result is an imbalance of our ecosystems and the loss of biodiversity.
Climate change is impacting everything in our environment on a global scale. Effective reversal strategies require time and resources.
Our actions today affect all of our tomorrows. Employing cutting edge technology like remote sensing and modeling techniques can provide measures and insights into meeting sustainability goals to help reduce the loss of biodiversity and preserve our precious ecosystems.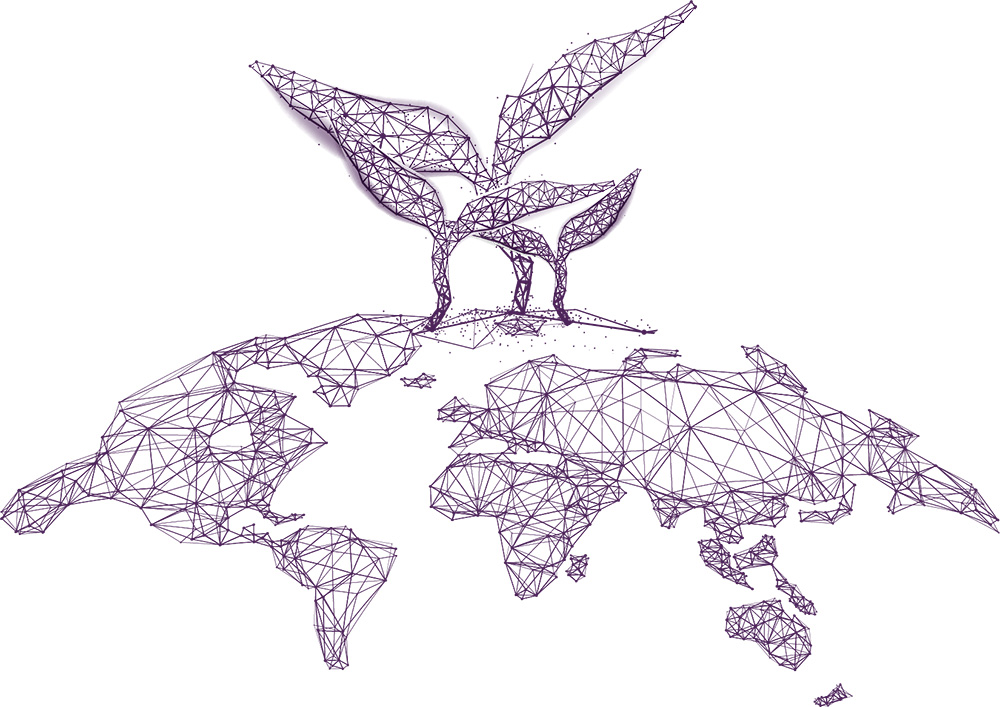 Get a broader view of your sustainable supply chain.
Combine deforestation monitoring with our Forest Carbon Analytics service to assess the impact of carbon projects on surrounding regions to monitor carbon leakage concerns that may arise as a result of the project operations.
Biodiversity Analysis Toolkit
Measure risk, verify compliance, understand your ecological footprint, and set trigger alerts for specific biodiversity metrics. Our flexible framework adjusts to business commitments and actions to reduce biodiversity loss, reporting objectives, and spatiotemporal scale.
Drive toward functional ecosystems
Powered by dynamic remote-sensing
Understand key metrics about ecological health to restore and maintain ecosystem balance.
Be at the forefront of the Net Zero movement with complete ESG insights
Talk to an expert to learn how Descartes Labs can grow your business.